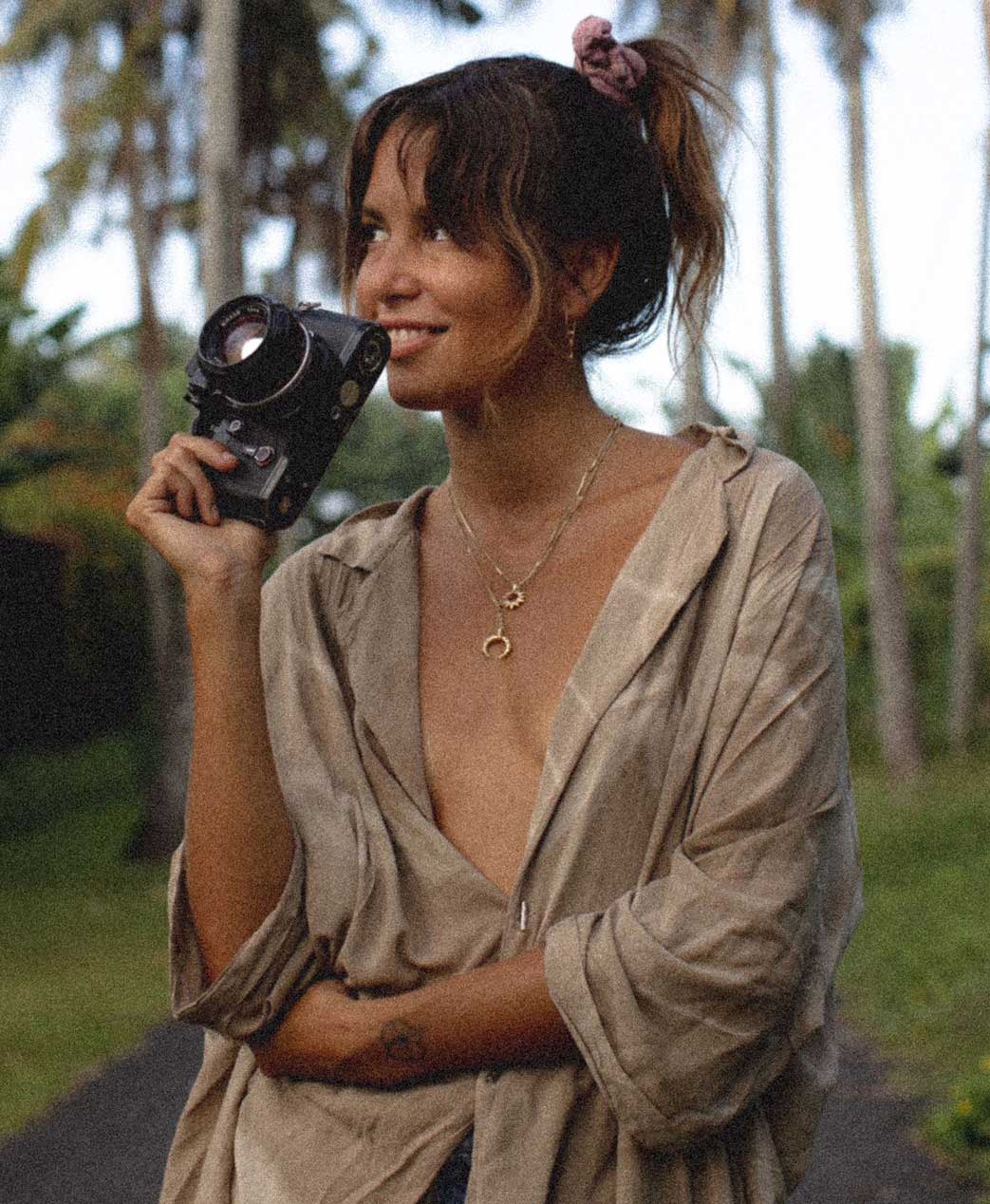 A
few years ago we did a signature photo week with Clara Morberg in Costa Rica, so much fun and full creativity free flow. Clara has just become a mother - BIG LOVE Clara. So this Summer in the magical Basque Country it is time for us to be inspired by our Costa Rican sister and impeccably talented photographer and overall beautiful human - Laura Castro. Laura will hold a beautiful space and co-host an already classic signature - Surf, Yoga & Creativity, Biarritz edition, July 9 - 16 
This dreamy week is a combined photography workshop and surf & yoga retreat for beginner and experienced photographers alike.
Develop your photo skills, surf your heart out and unwind on the yoga mat. Did we hear the world's sweetest combo?
I 
am born in Costa Rica, based in Indonesia, I have been shooting photos since I was eight years old and still have memories of my first camera — a plastic 35mm camera that came with a Happy Meal. Being raised in Costa Rica, the ever-present tropical jungle and travel around the world has defined my personality, and the way I've come to see the world; I look to nature as a way to process my emotions and thoughts, which in turn get reflected in my photography and art. During this week I want to share my experience and knowledge behind the lens as it is my way of staying present and sharing my dreams and reality. I love shooting and processing analog and digital photographs. During this week  you will have the opportunity of emerging yourself in our world, escape the 8-5 routine and start creating your dreams a reality. My personality, like the ocean, flows quite easy, as I trust and believe theres always something positive in everything that happens to us. Pura vida, nos vemos en Biarritz.
I know there are many creators who wants to explore and create but are longing for that extra little help. A week where we combine my two biggest passion and create amazing content together. I will be there to help you evolve and together we will make MAGIC!
This week is for all skill levels, whether you're a beginner starting out or a seasoned creative who wants to ramp up your skills.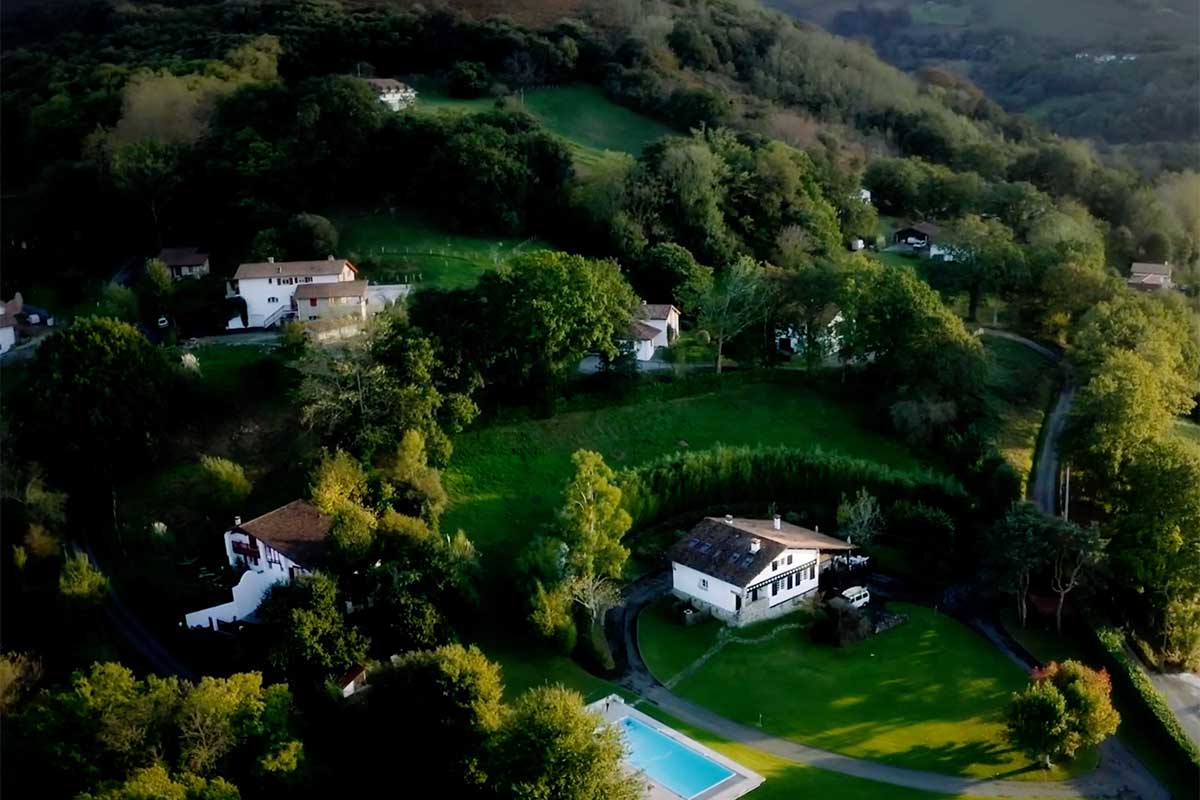 Included
7 nights accommodation (Saturday - Saturday) in Villa Ascain, a beautiful Basque villa with a park like garden with a huge pool in the foot of the Pyrenees, 20 minutes by car to the ocean. 

Five surf classes, including all the gear

Feedback with video analysis

Daily creativity workshops and sessions

Daily yoga & meditation sessions 

Delicious food by the one and only - Glenda Marin.  
How to book
You'll find this beautiful week under BOKA NU as Semaine Trois. If you don't speak Swedish and google translate fails simply send an email to jagvillsurfa@surfakademin.se and we'll help you out. And feel free to send us an email for any questions at all.